World Refrigeration Day 2022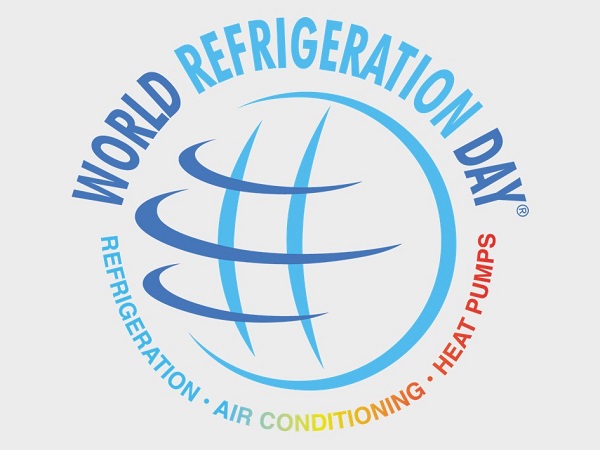 In 2022 J & E Hall are once again proud to be an official sponsor of World Refrigeration Day which takes place on 26th June every year. World Refrigeration Day is an international awareness campaign to raise the profile of the refrigeration, air-conditioning and heat-pump sector and focuses attention on the significant role that the industry and its technology play in modern life and society.
This year's theme is "Cooling Matters," aiming to stress the importance of cooling in a wide variety of daily areas like food, data centers, medicine and air conditioning.