Cable Management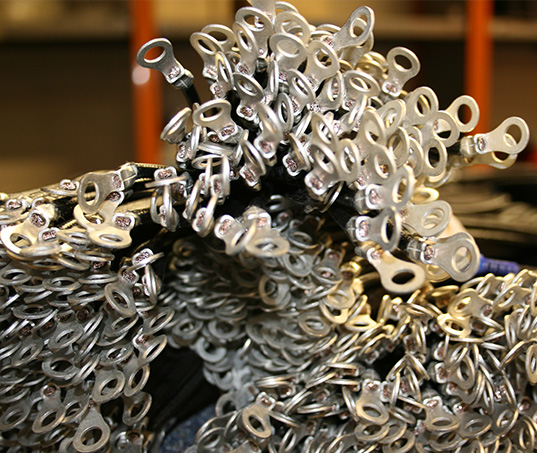 Our highly skilled Cable Management team offer a complete range of products from single terminated cables to complex pre-wired assemblies. Experience gained from supplying customers across diverse market sectors allow small and large companies to benefit from our cable management expertise.
We offer a completely flexible service utilising both automated and manual production processing, allowing us to react quickly to accommodate small one off batches and high volume scheduled orders.
By working in partnership with all our customers we can also offer specialist cable printing and cable processing for bespoke applications based on our knowledge of customer's business requirements.
Lead preparation
Harness design and build
Pre-wired assemblies
Visit our website www.coulstockandplace.co.uk