The Importance of service & maintenance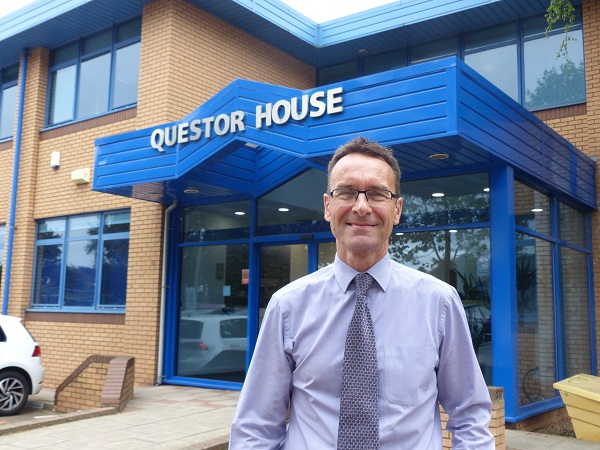 J & E Hall's Director of Applied Refrigeration and Service Business, Peter McAllister, sets out the help available to refrigeration plant managers in food processing as change continues at a pace in the industry.
At J & E Hall we understand that with the service and maintenance of refrigeration equipment no one size fits all and we work closely with our customers to ensure that their specific site requirements are met. Forming partnerships with customers gives us a better understanding of the demands of site restrictions, allows for greater energy efficiencies and the end game of a more cost-effective production and cold storage operation.