J & E Hall units at heart of Cumbrian food store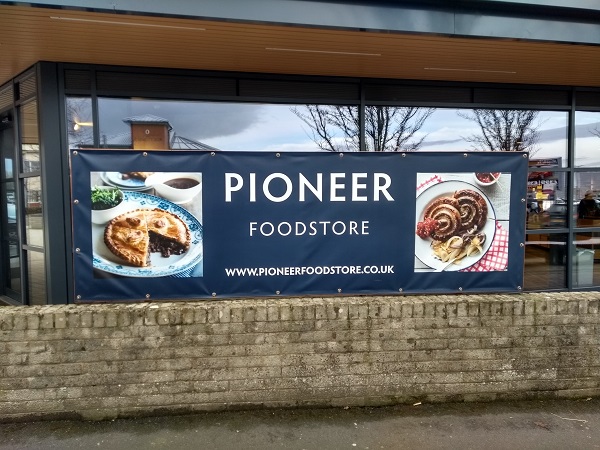 Seventeen J & E Hall commercial condensing units are helping a long-established Cumbrian company to enhance its reputation for providing high-quality, locally-sourced food. The Fusion Scroll and Reciprocating Commercial Condensing Units are at the heart of Pioneer Foods' new store at the Rosehill Industrial Estate, Carlisle.
Of the 17 condensing units chosen, 16 were from J & E Hall's Fusion Scroll range and the other was a Fusion unit. The 11 units selected for medium temperature roles comprised two Fusion Scroll twin-fan units, five Single Scroll and four Reciprocating Fusion units. Six Fusion Single Scroll low temperature units were also chosen. The units were supplied by FSW.