VFD/VVR Compressors
With built in Variable Frequency Drive and Variable Volume Ratio
HallScrew VFD and VVR compressors for medium to high temperature cooling applications. These compressors are easy to install and maintain, are highly efficient and are available for a wide range of applications.
HallScrew VFD/VVR compressor offers the most efficient way of adapting the capacity of the compressor to the requirements of the load. Inverter technology. allows the compressor motor speed to vary and optimise power to create a precisely controlled temperature.
This proves to be significantly more efficient than operating the compressor at fixed speed with slide control and can save up to 23% in energy consumption.
Ease of installation
Ease of maintenance
Engineered for quiet operation
Outstanding reliability
Superior efficiency
Wide ranging cooling capacities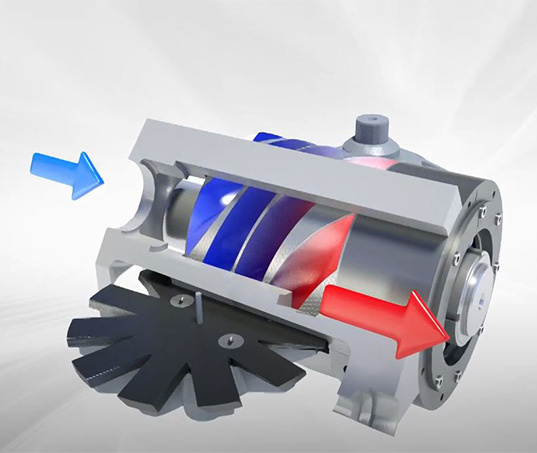 Popular Downloads / Resources